Barry's Smyrna Hydraulics and Repair with over 50 years of experience in New Smyrna Beach.
Established in 1959 and still owned by the same family, with over 50 years experience in New Smyrna Beach.  Here at Barry's Smyrna Hydraulics our main business is hydraulic hose and fittings. Our main line is hydraulic hose and fittings we will custom make your hose while you wait. From Horse Trailers, Truck & Farm, Tractor Repairs, and Gooseneck Trailer Hitch Installations, if we don't have it we will get it! Just give us a call  (386) 423-2606
We fix them all Big or Small!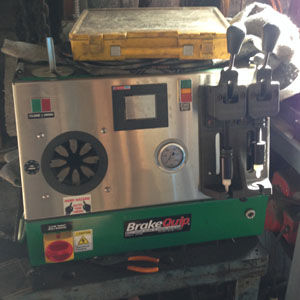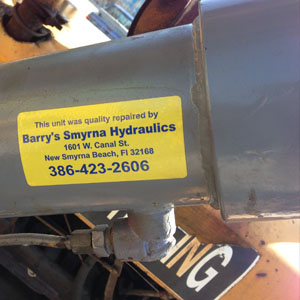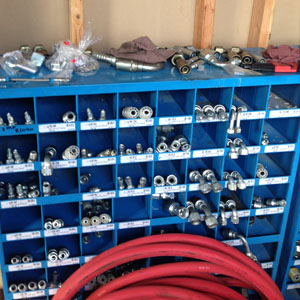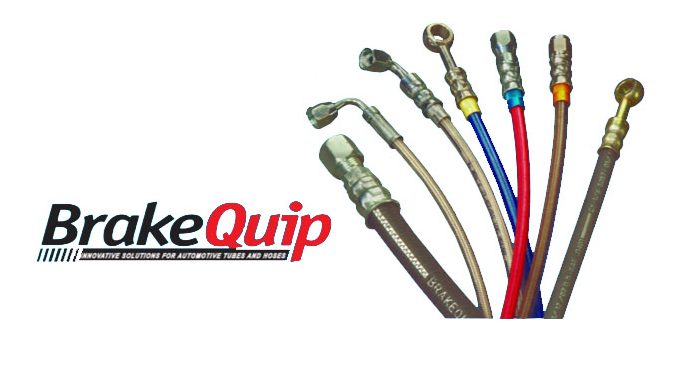 BrakeQuip(r)
Innovative Solutions for Automotive Tubes and Hoses
Experience the Benefits of Stainless Braided Brake Hoses:
Reduces braking distance during a panic stop.
Eliminates pedal sponginess under heavy braking.
Gives immediate brake pedal response.
Provides compatibility with all brake fluids.
Our Services
With over 50 years in the hose manufacturing I am the most experienced hose man in this area.
We make high pressure Hydraulic hoses

We have a full selection of cam lock fittings

We stock pressure wash hose

We repair pressure wash hose

We carry a full selection of pressure spray tips and wands

We have hydraulic oil in stock

RV Repairs and service

We are also the local BrakeQuip distributor

We offer custom brake hoses

Real Street Legal Stainless Braided Brake Hoses

The ultimate in Style and Performance

Dress up your hoses for that custom look

Hose colors come in Red, Smoke, Solid Black, Blue and Clear

Rv Repairs and Service